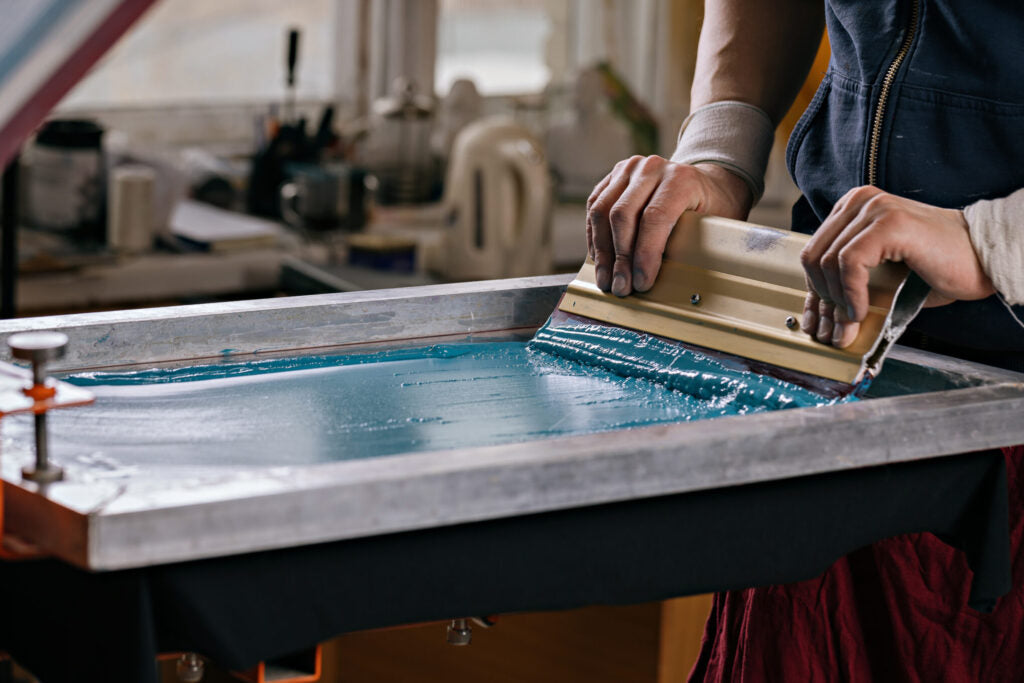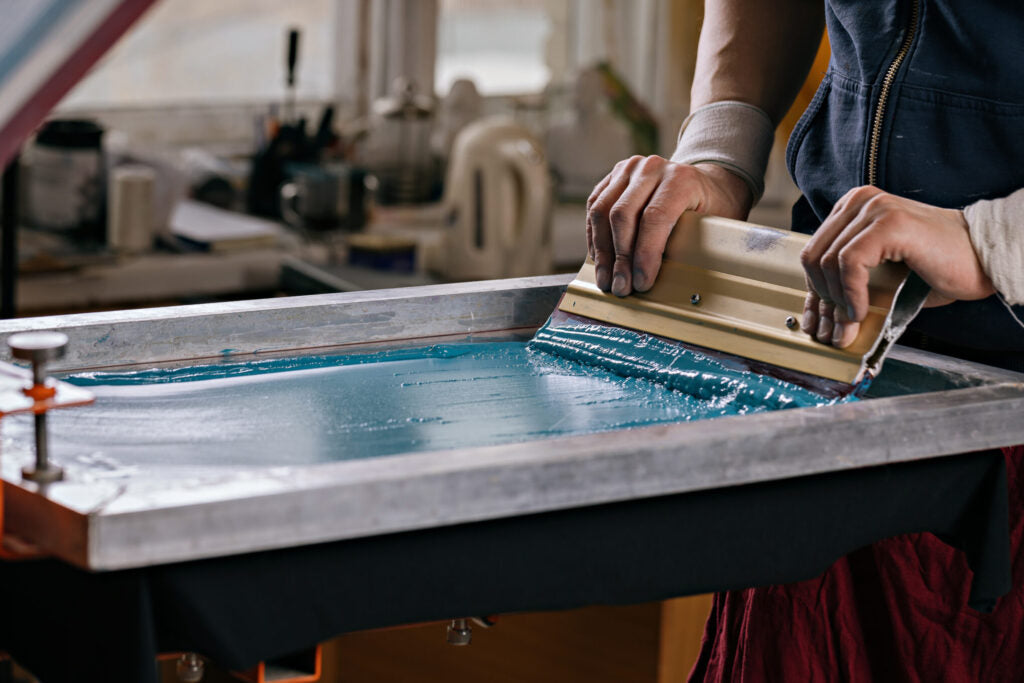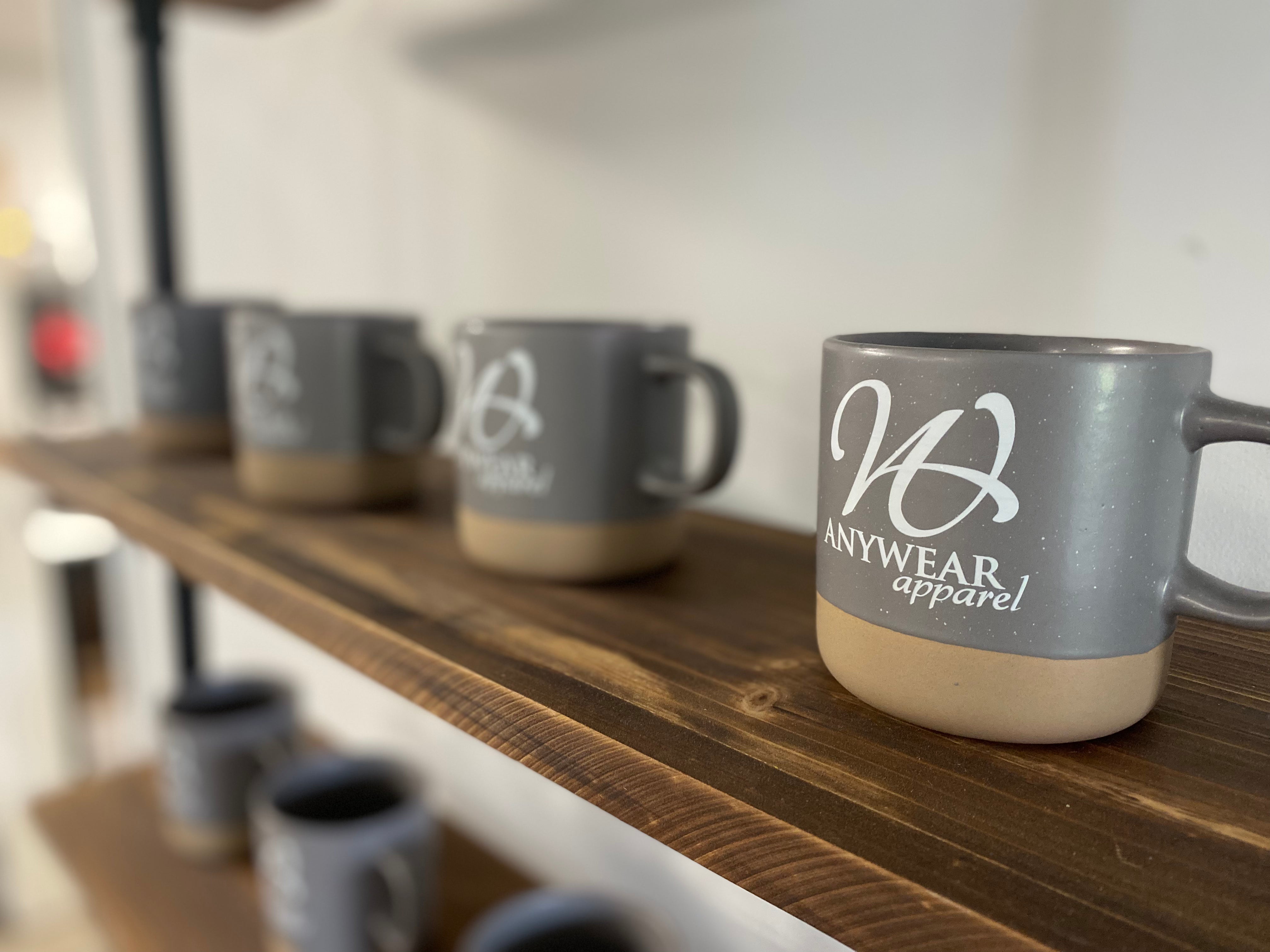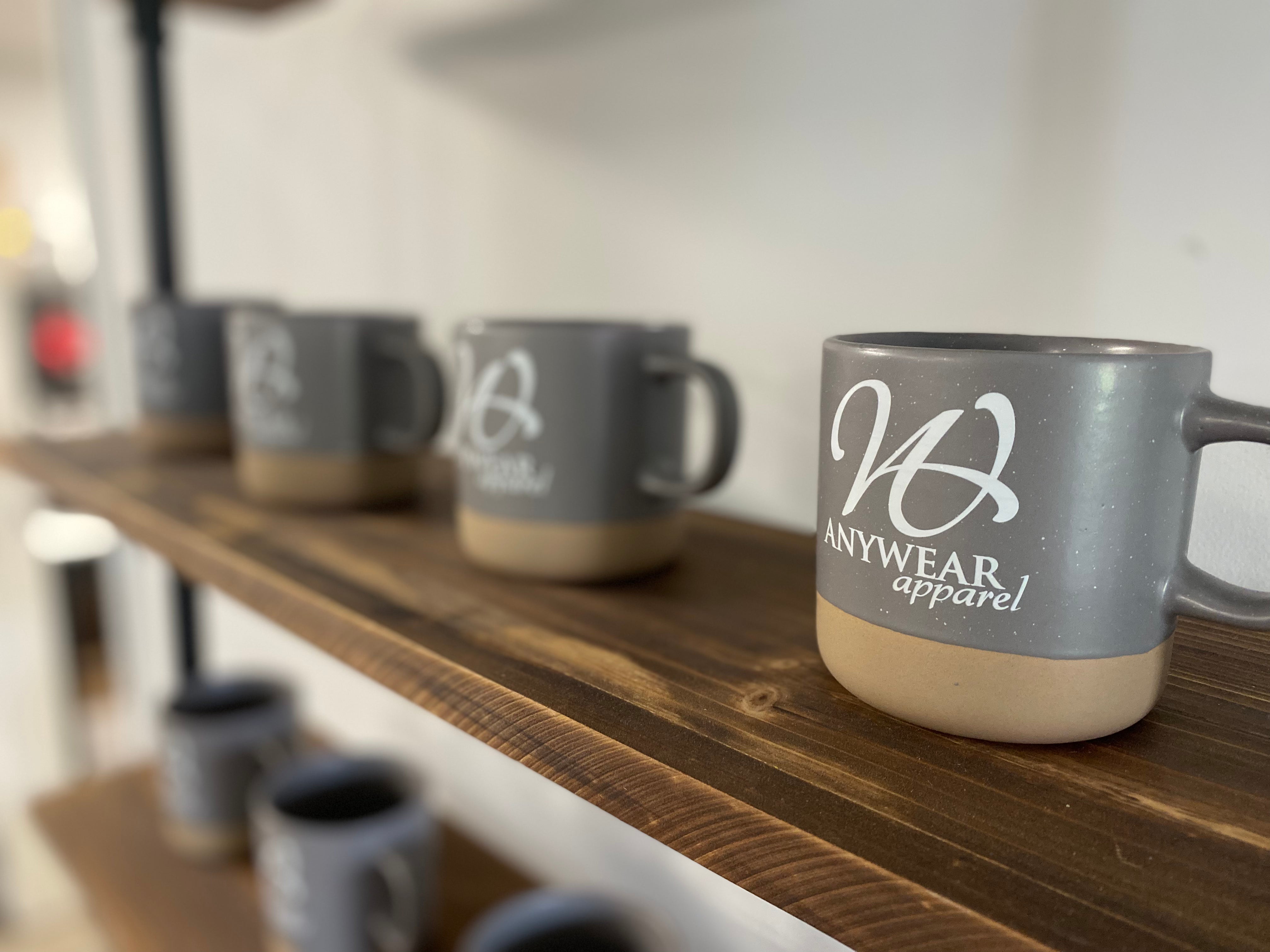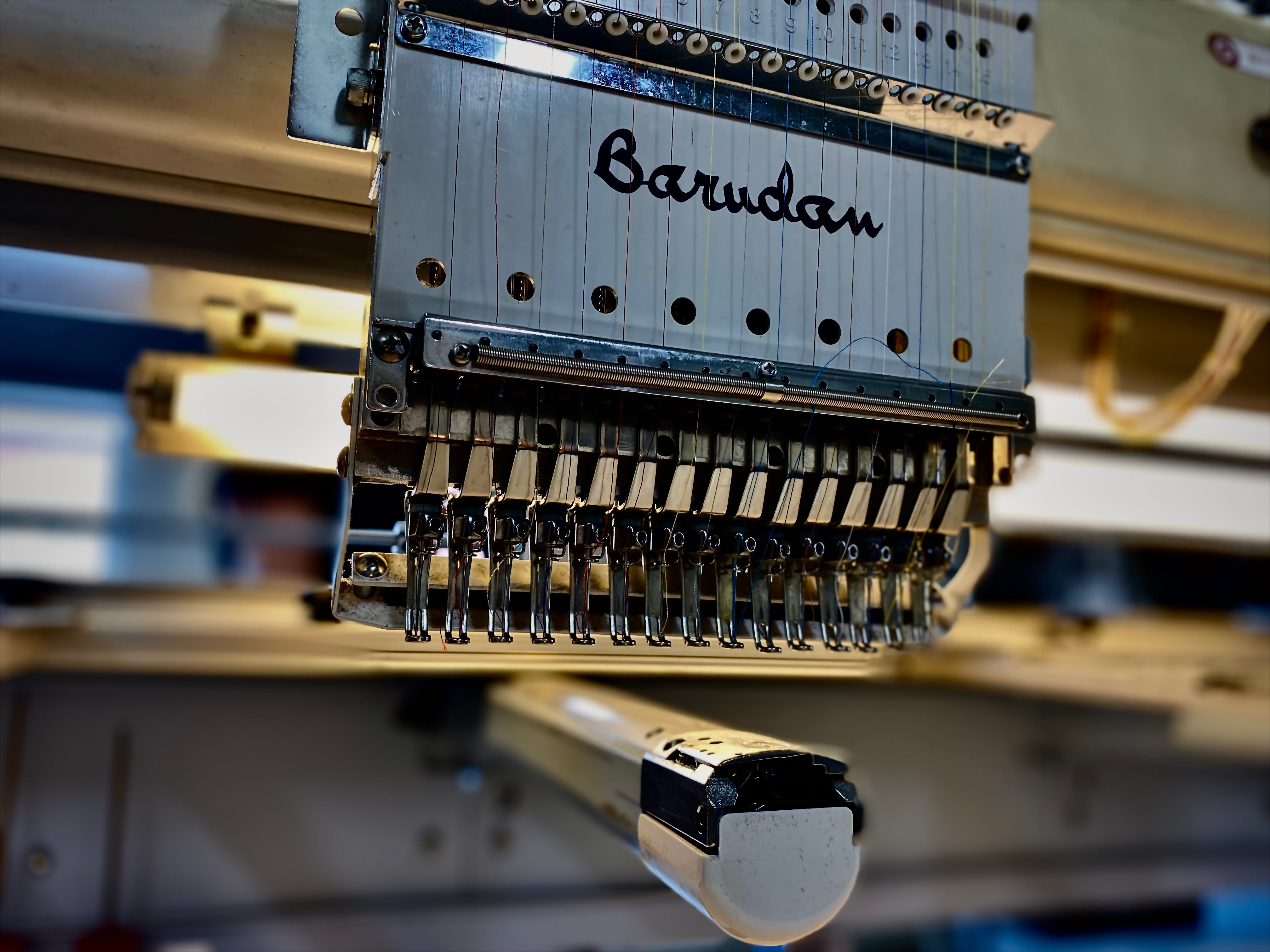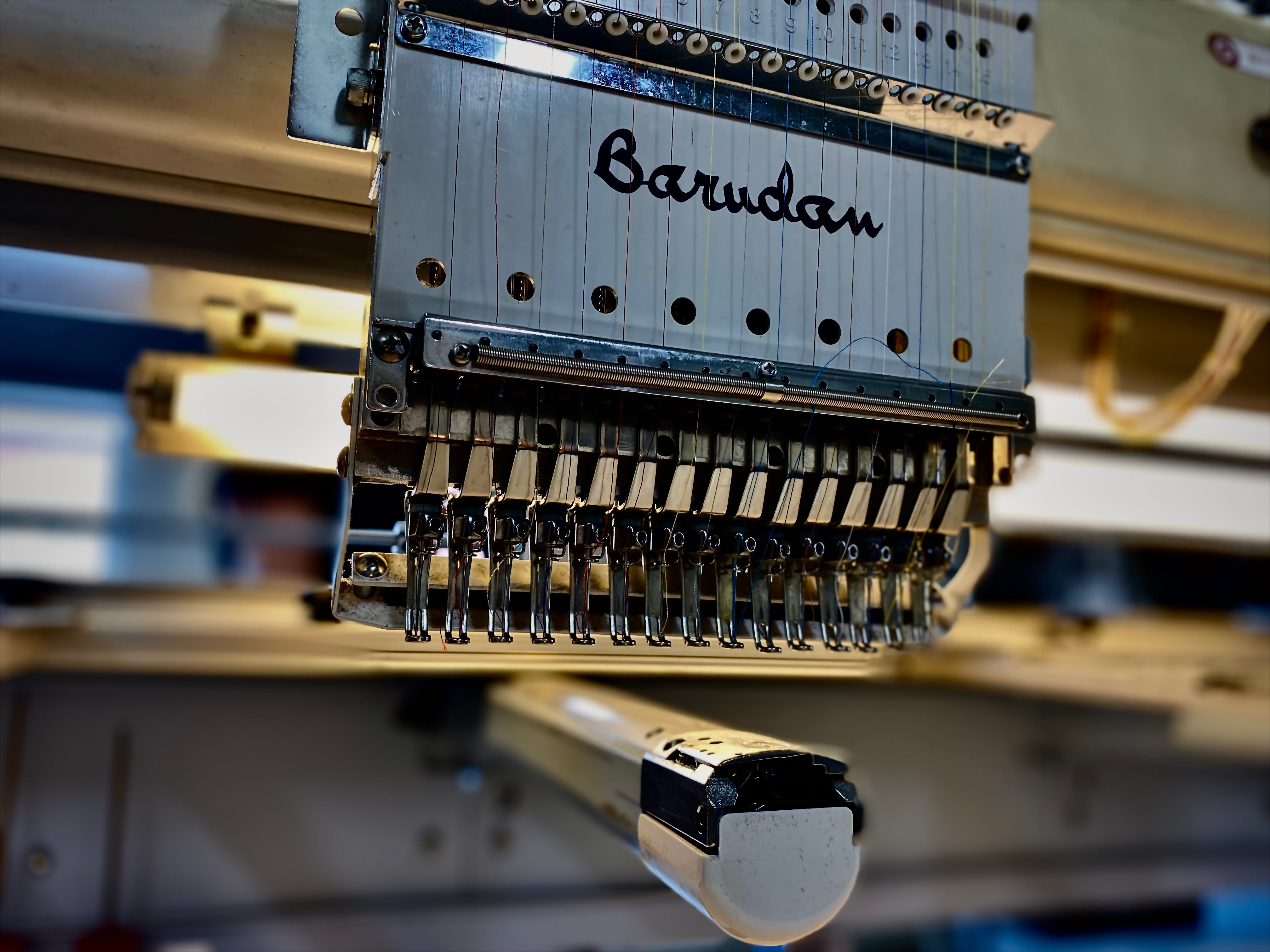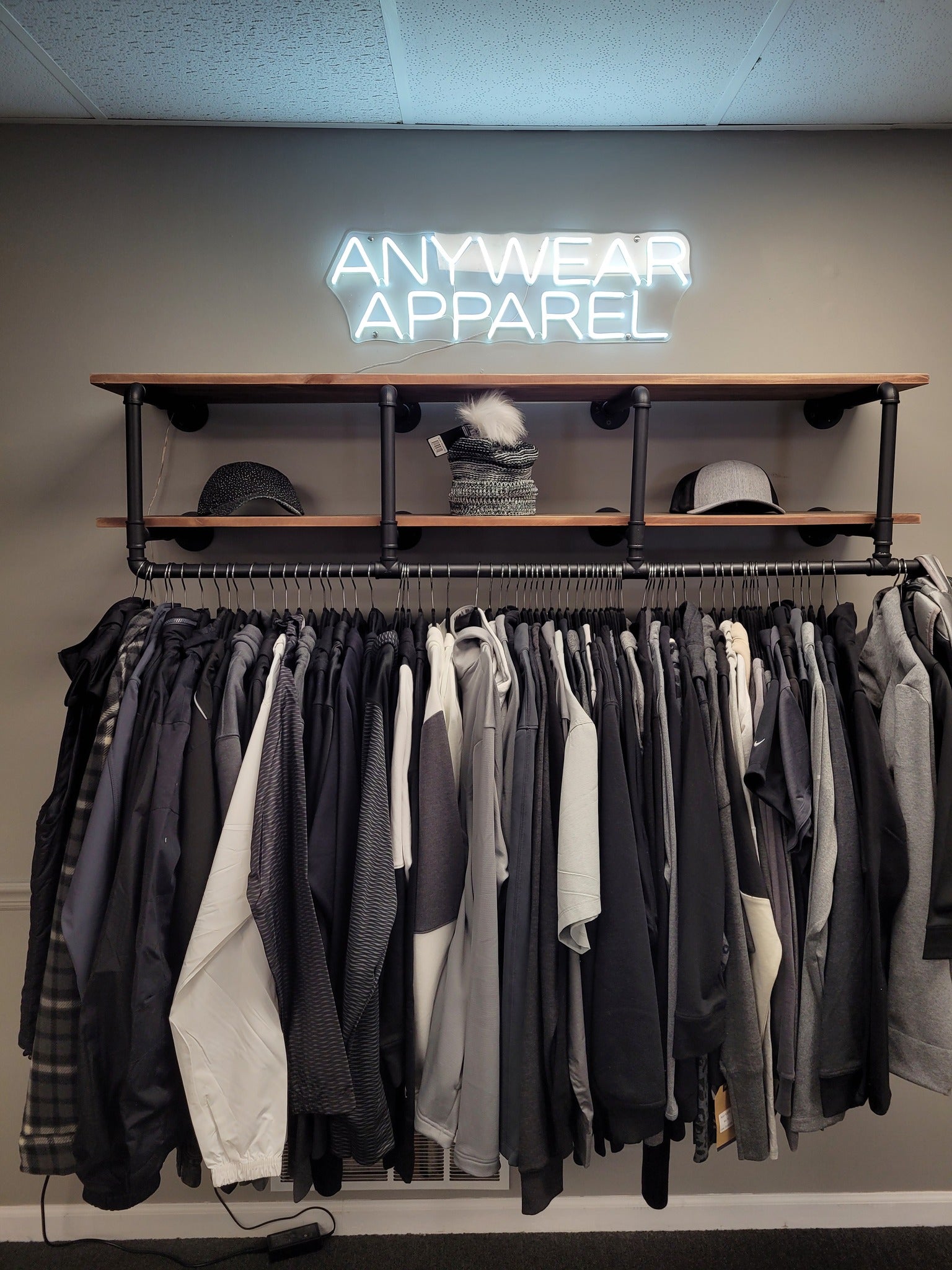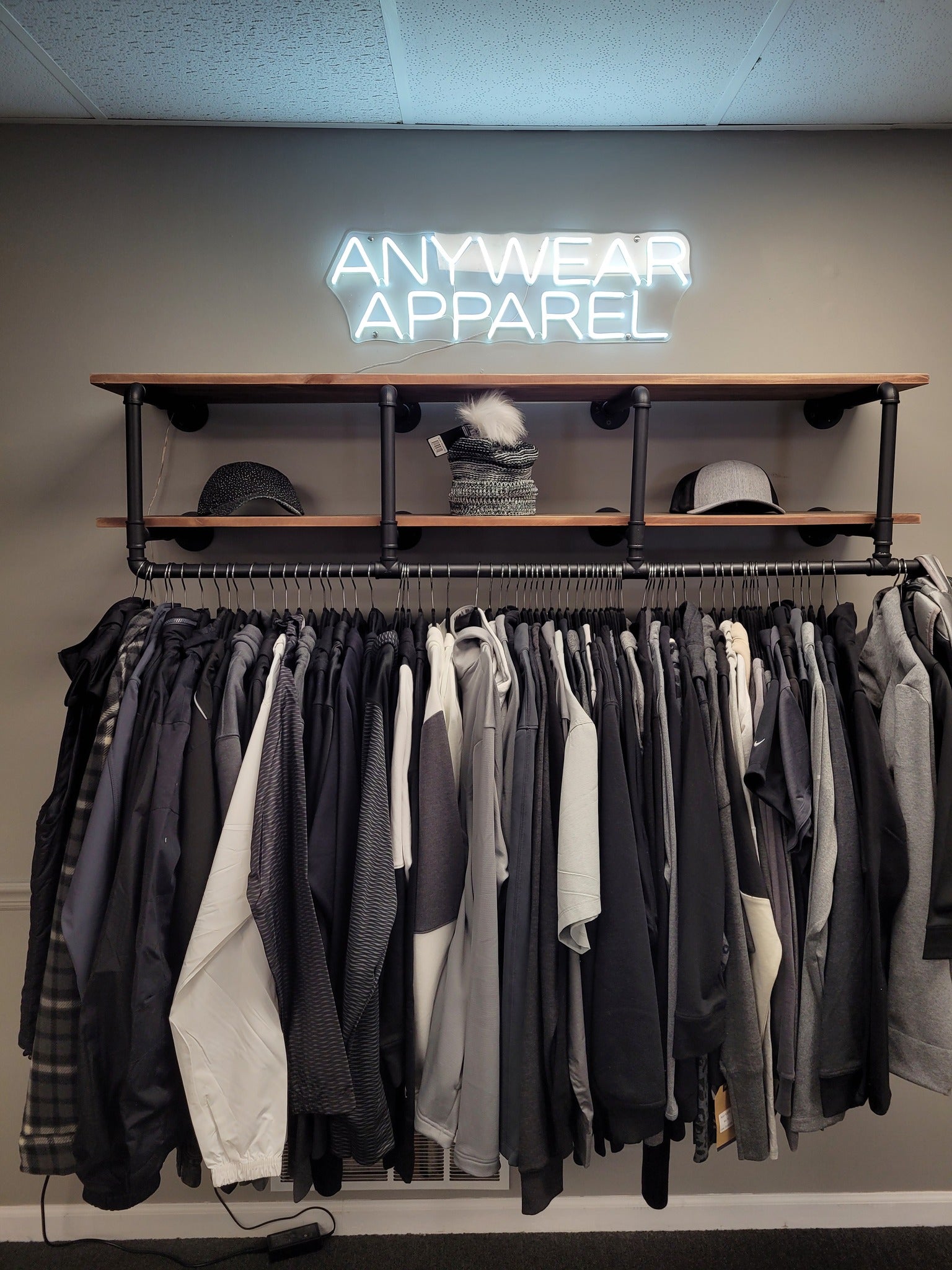 40%
ON AVERAGE, 40% OF YOUR PURCHASE GOES BACK TO THE ORGANIZATION YOU SUPPORT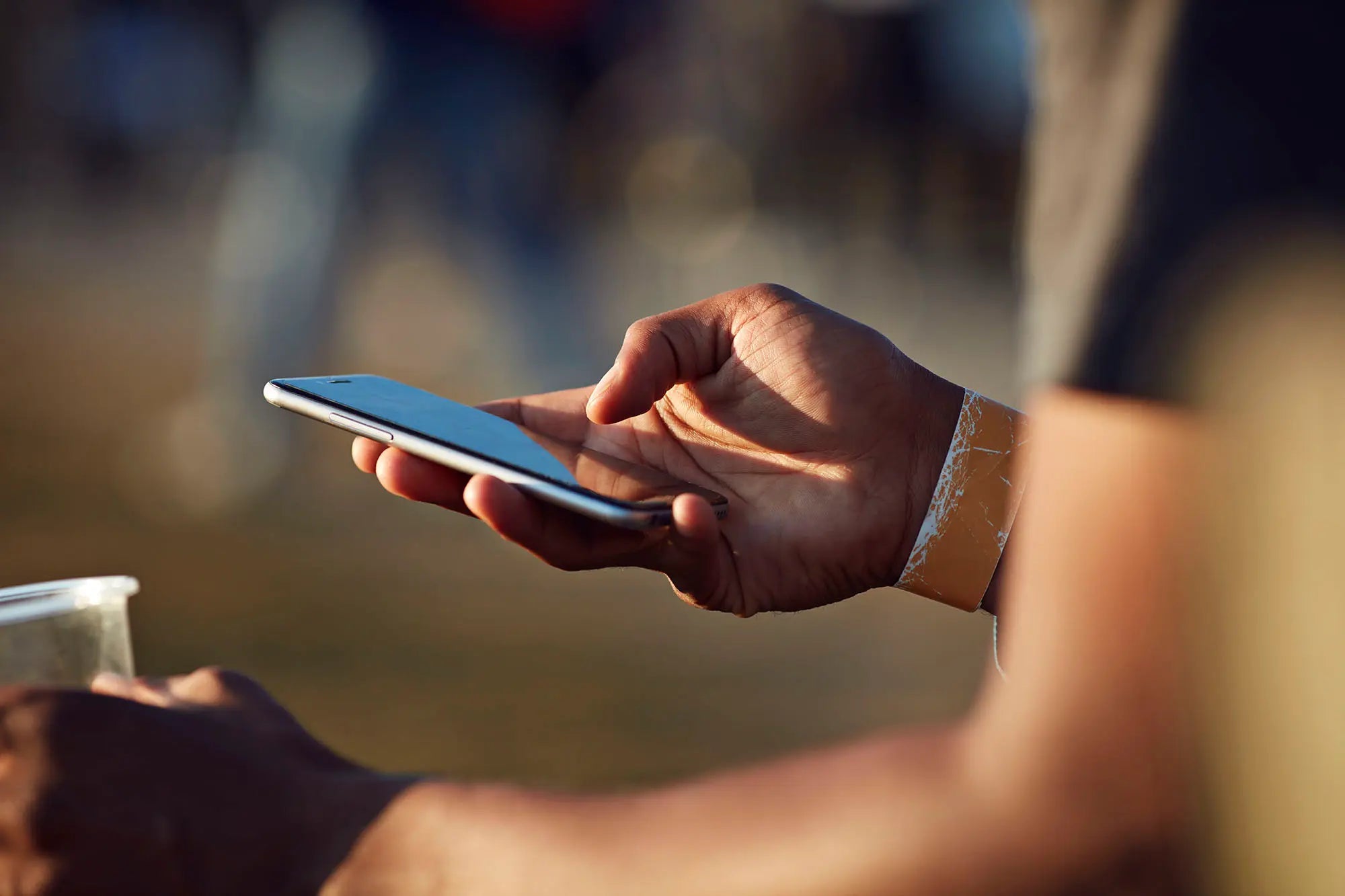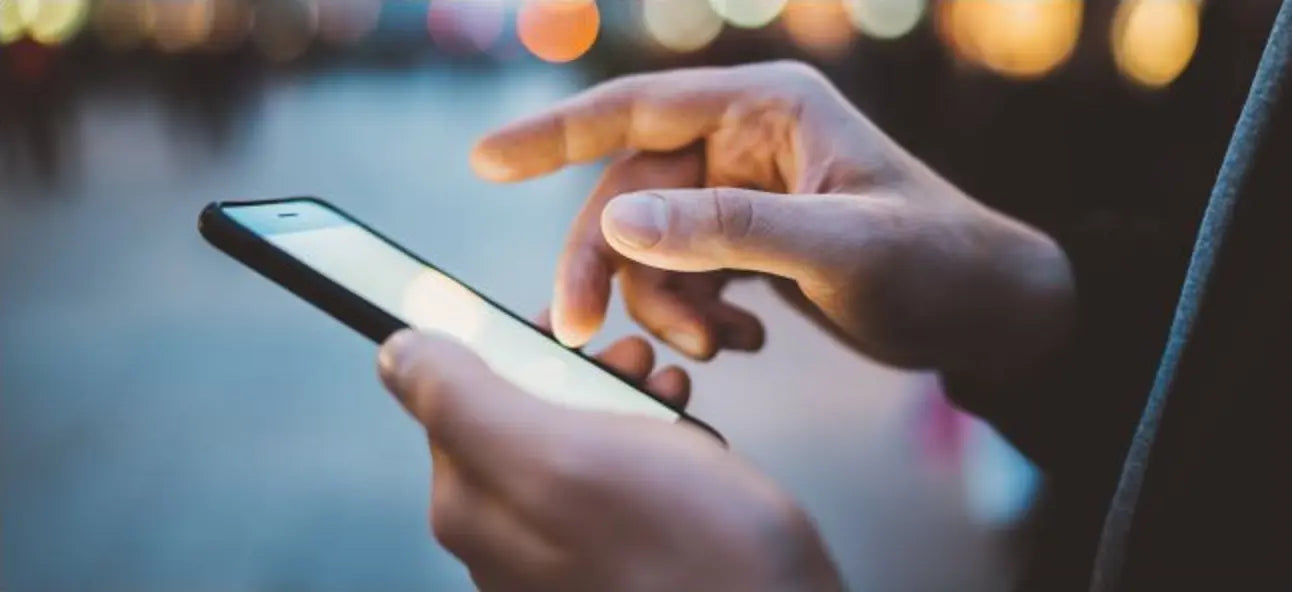 Message
TEXT MESSAGE ALERTS
Sign up for our alerts that will notify you when your store is live and when your orders are ready!
Affordable Prices on top of Great Quality!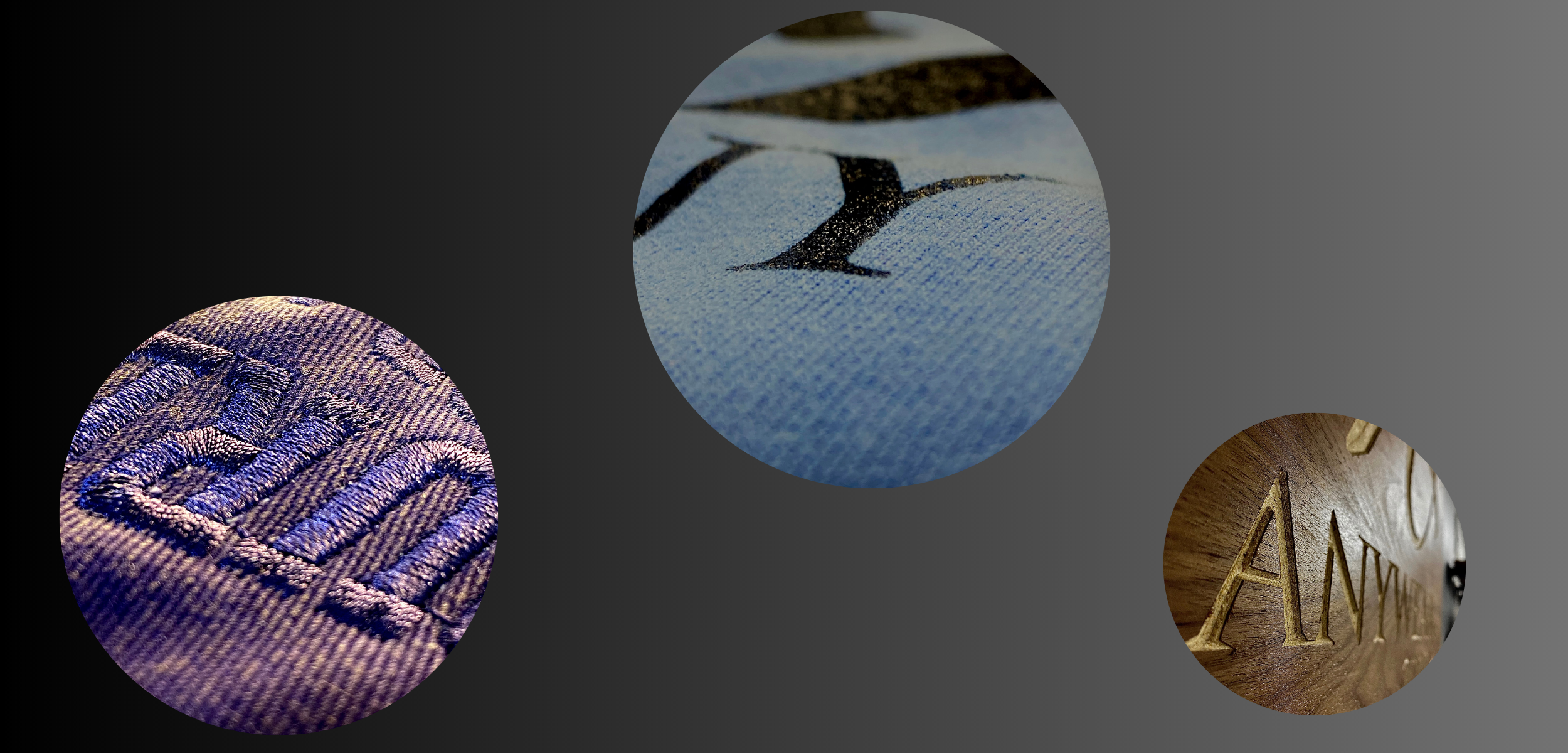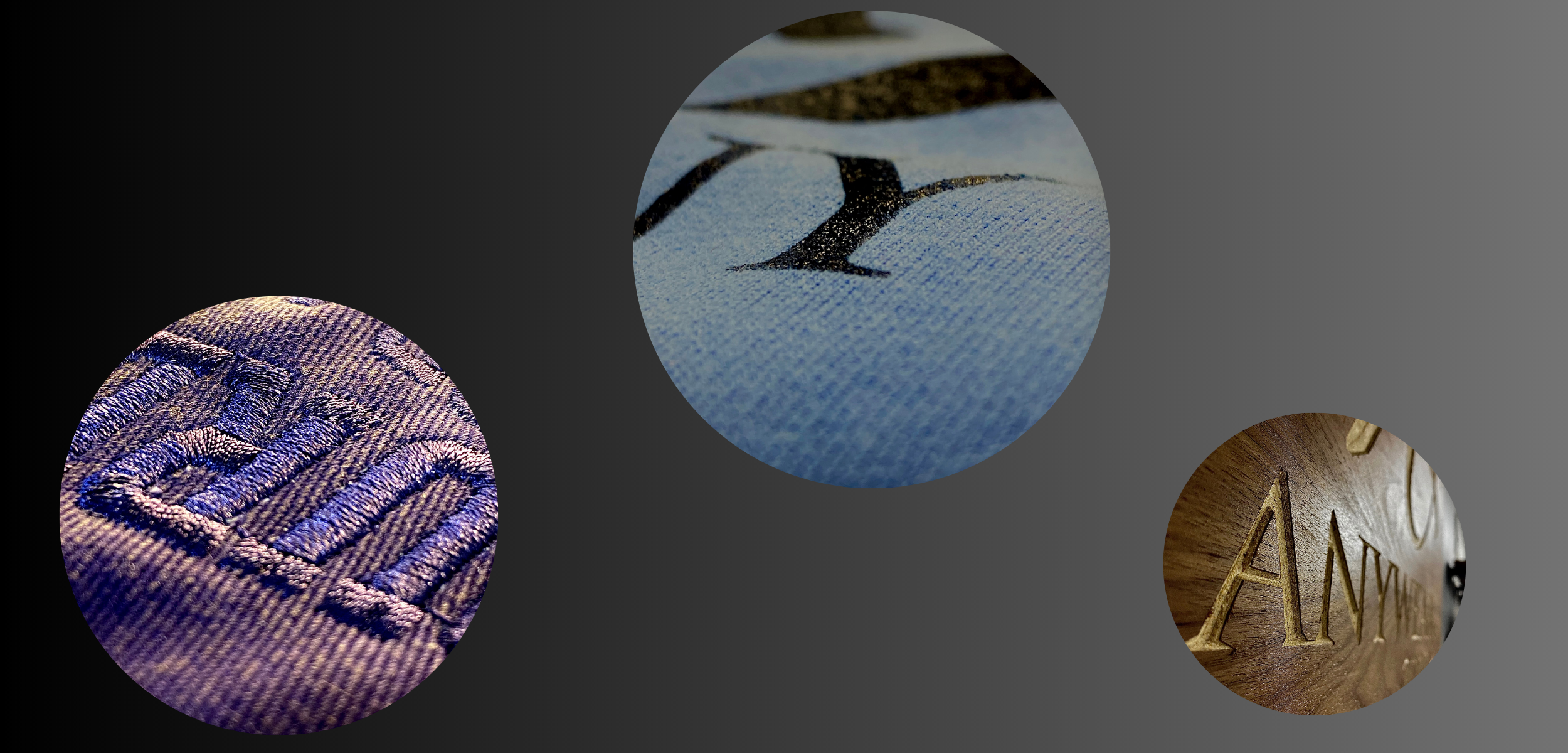 Embroidery
Direct Embroidery is offered on natural woven fabrics like Hats, Jackets, Polos, and Sweatshirts.
Direct Embroidery is great way to show off your company logo, sports team, and many other designs.
*Direct Embroidery will not work with flimsy fabrics.
Screen Print
Direct Screen Printing is offered on many items. The light design works great with breathable materials.
*does not work with certain items
Laser Engraving
Laser Engraving can be done on many surfaces including wood, stainless steel, leather, and many other surfaces in our collection. If you have a trophy, plaque, tumbler, or any other gift that you would like to design let us know!
*Does not work on clothing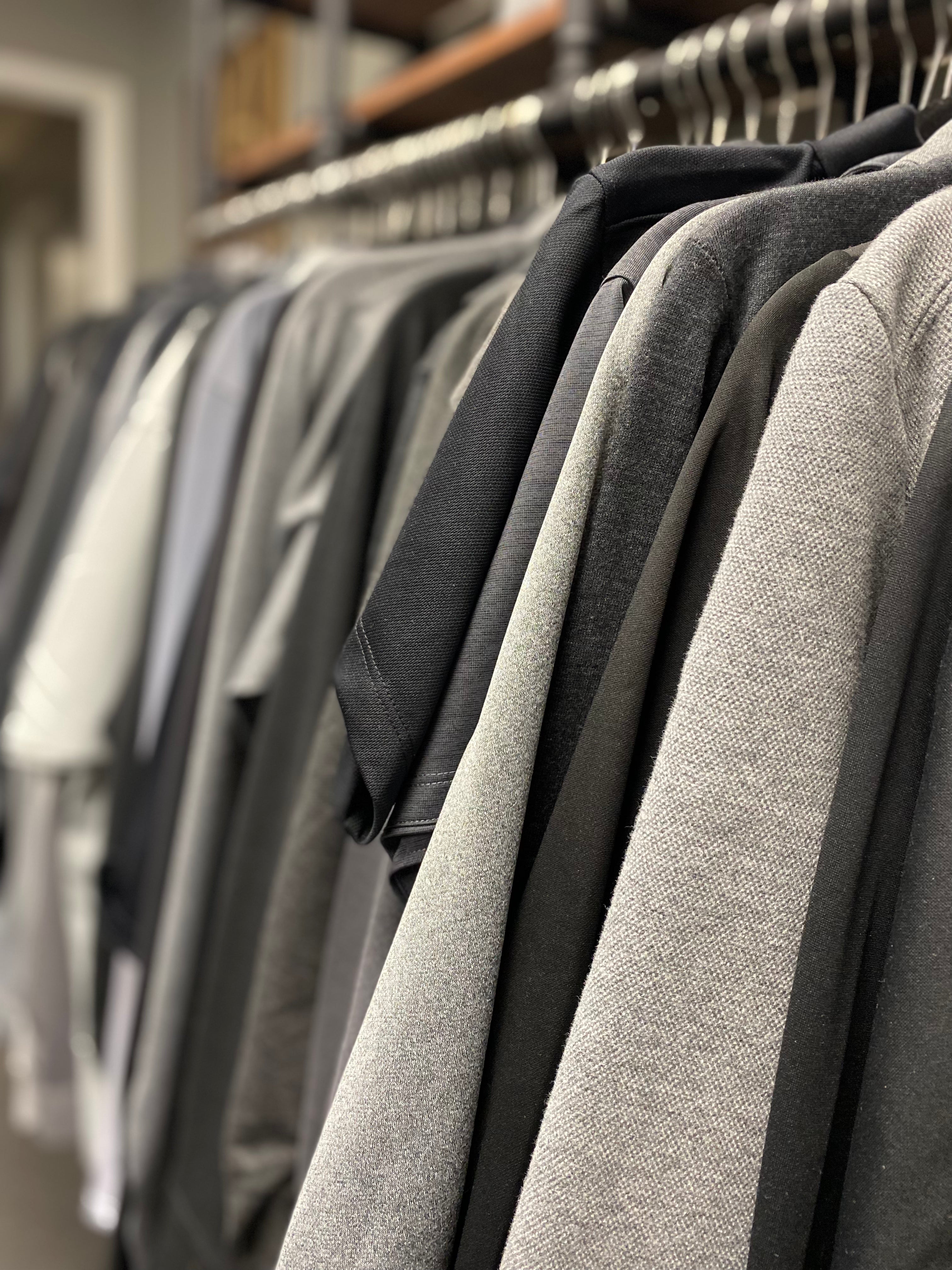 Shopping
Stop in at one of our locations and take a look at our show rooms in either Mt. Pleasant or Burlington. Here you can see featured items that you can include in your store.
To see our store hours and locations, please view our CONTACT page!
FAQ
It's okay to have questions. How can we help?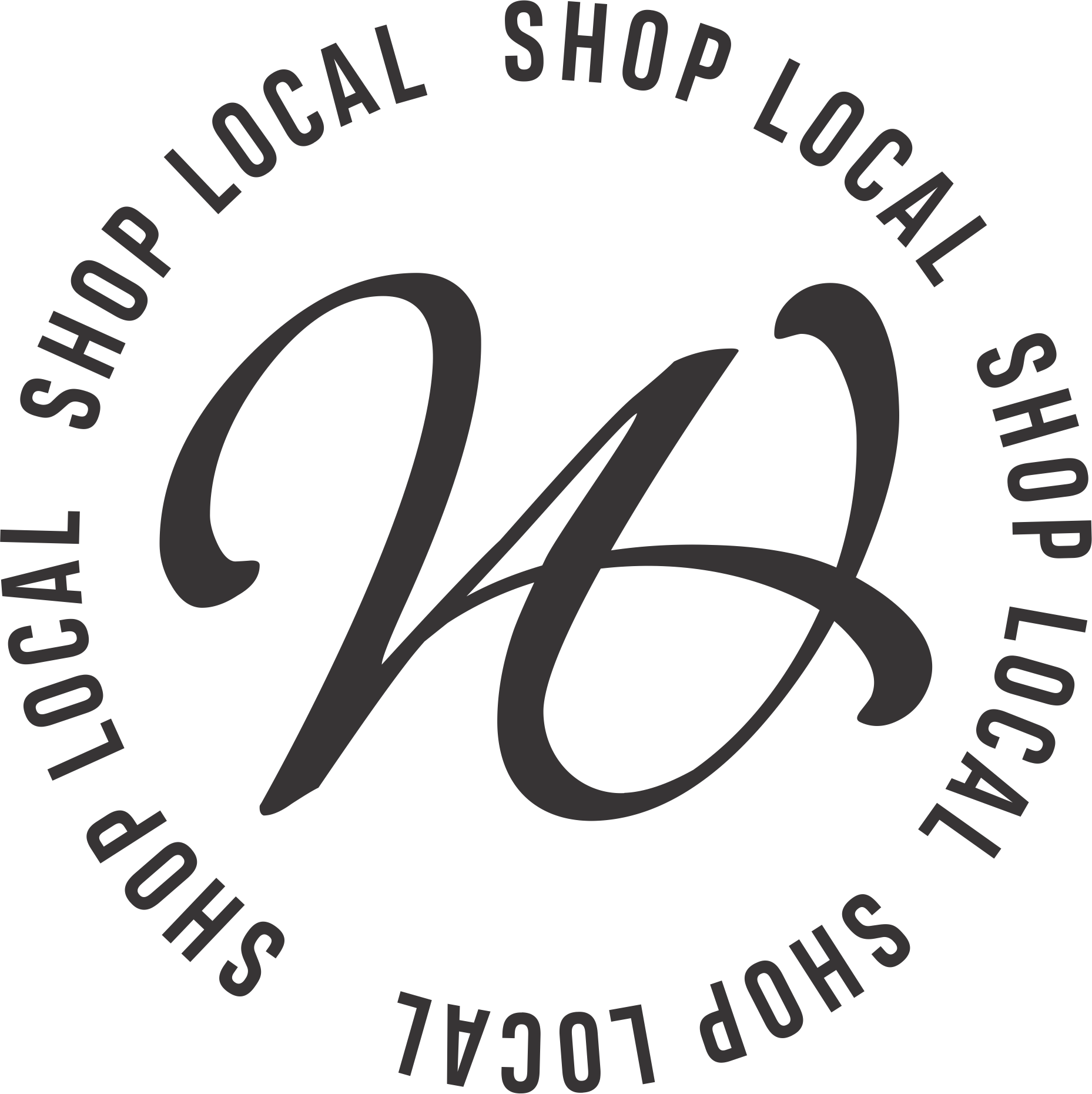 MT. PLEASANT Monday to Thursday: 8am-4pm | BURLINGTON Monday to Friday: 10am-5:30pm, Saturday 9am-12pm
Average answer time: 24h
We are primarily a local delivery business and look to meet the needs of local businesses but we do ship! Shipping fees will be applied during checkout.
How long will it take to get your orders?

Our average time from the closing of your store to delivery is 14-18 business days. This can vary on how urgent your request is.
We have TWO stores located in Mt. Pleasant and Burlington, IA. To contact us please view our CONTACT page!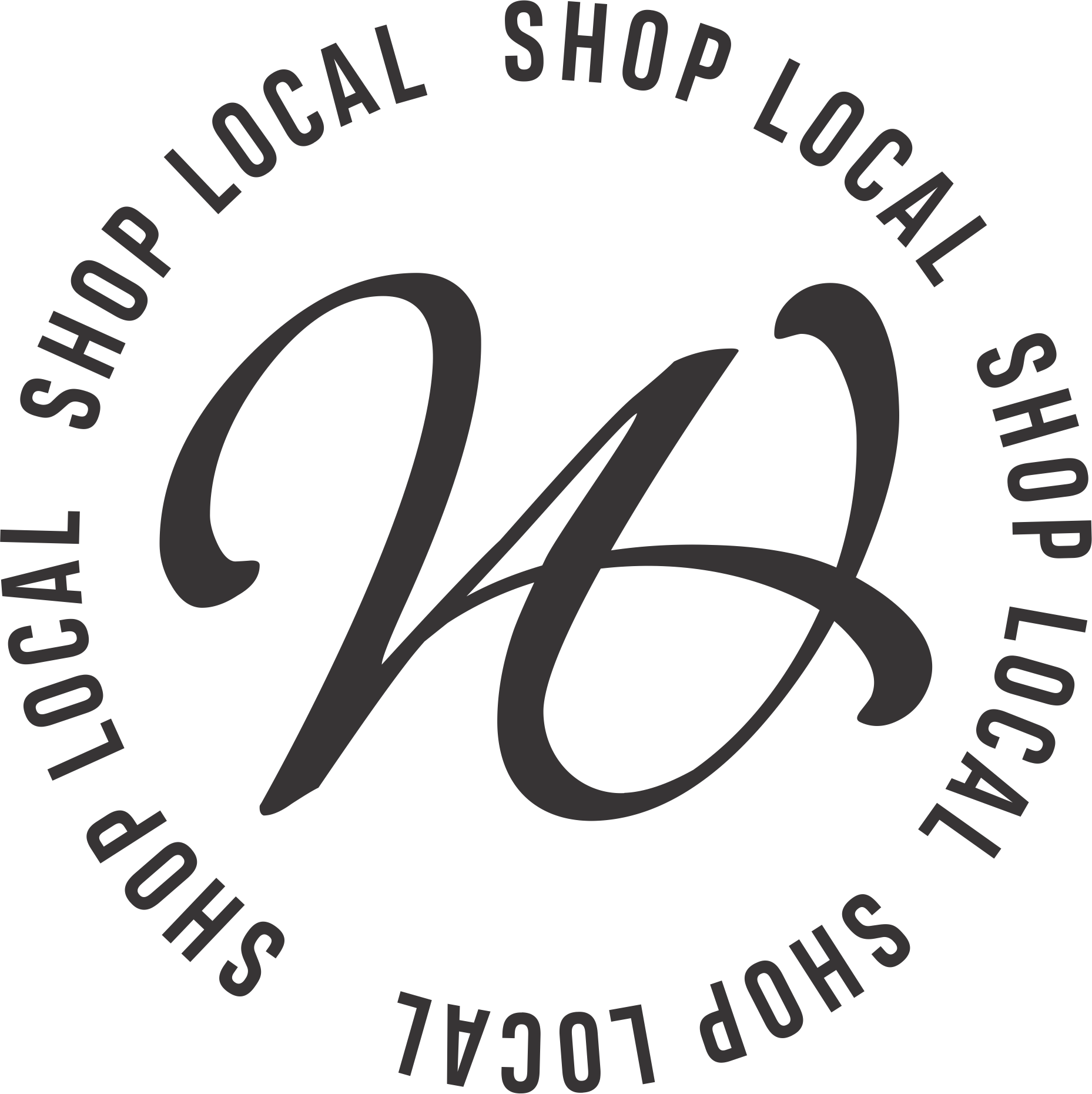 MT. PLEASANT Monday to Thursday: 8am-4pm | BURLINGTON Monday to Friday: 10am-5:30pm, Saturday 9am-12pm
Average answer time: 24h